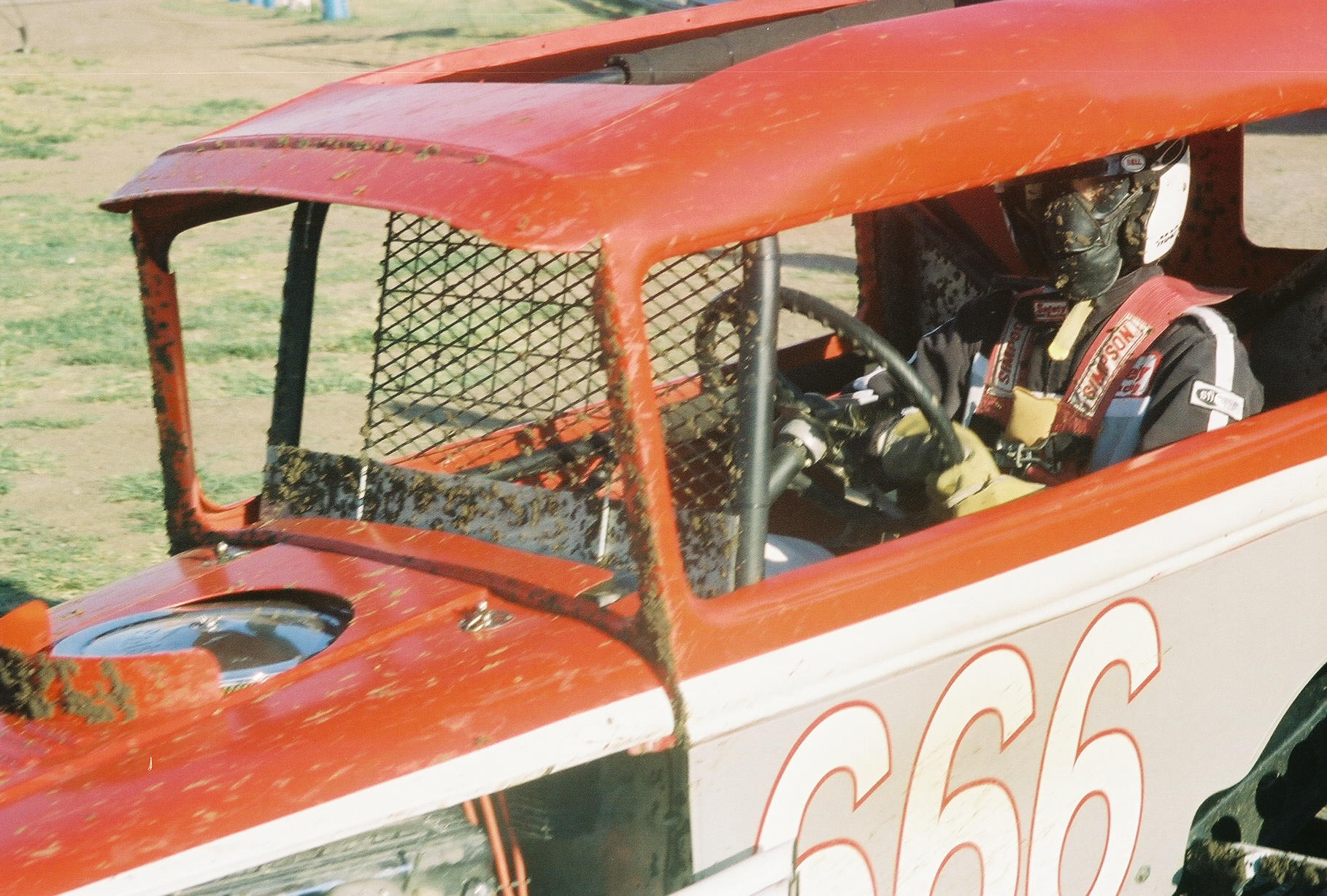 City of Jetmore, Hodgeman County, Kansas
---
Why Not Dodge? Blog: Event Center, Casino, Sales Tax Issues
Hodgeman County KS Web Sites

Art and Theater

Events and Festivals

History Groups

History Web Directories

Humanities

Libraries

Magazines

Museums

Newspapers

Government

Schools and Colleges

Virtual Colleges

Genealogy

Graphics

Family History

Local History

Old West Kansas

Books and Articles

One Room School Houses
---
Site maintained by George Laughead Jr., MPMA Museum Consultants, AAM Small Museums & Technology; and Beat Literature. Site established 1993. See: George's MySpace for lighter side. Thanks to Lynn H. Nelson, author of "HNSource, the first history site on the WWW.".
---
Return to the Kansas Community Networks
or return to the Kansas Heritage Group.
---
Return to the Top. Site maintained at www.kansastowns.us, previously at the University of Kansas.