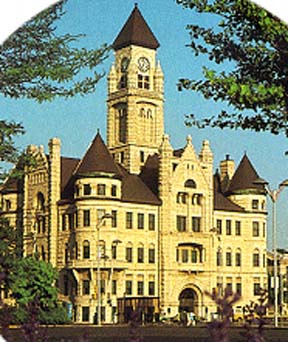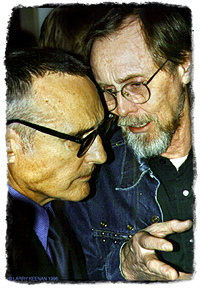 ---
Beats in Kansas: A Literary Cosmic Vortex
Seminar, Sun., 2-4 pm.
April 7, 2019 Wichita Public Library, Wichita, Kansas
The heartland has known the Beat writers from cradle to grave -- Michael McClure and Charles Plymell were born in Kansas, and William S. Burroughs spent his last years and died in Lawrence. In between, Allen Ginsberg and Gary Snyder made significant trips to the state. Other Kansas figures include Bruce Connor, Dennis Hopper, James Mechem, Roxie Powell, Jim McCrary, Wayne Propst, Glenn Todd, Alan Russo, John Fowler, Justin Hein, Bob Branaman, Ronald Johnson, and Burroughs' heir James Grauerholz, to name a few. The karmic connection between Beat figures and Kansas influences the literary communities to this day. George Laughead's website Beats In Kansas was launched in 2002. Sponsored by Humanities Kansas.
Kerry Wynn, Washburn University Map of Kansas Literature Project Director, will spend some time introducing the new map of Kansas authors;
Troy James Weaver, Wichita writer, will give a reading, with brief comments about how the Beats influence his work;
Denise Low, former Poet Laureate Kansas, will talk about Beats in Kansas: The Lawrence-Wichita Magnetic Pole
George Laughead, founder Beats in Kansas website, will give Beat Memoir with Artifacts, Beat life from 1963-2019
Honored guests will include Patrick O'Connor, David Quick, and Dr. Jay Price, WSU History Dept Chair.
---
City of Wichita, Sedgwick County, Kansas
---
New: LoudLight, Progressive pro-voting and student voter registration group based in Topeka. Davis Hammet is director and spokeperson.
Bruce Conner Memorial, "ON BRUCE CONNER (may he rest in peace) AND ASSORTED KANSAN COHORTS," by poet Daniel Abdal-Hayy Moore, 2008, Beats In Kansas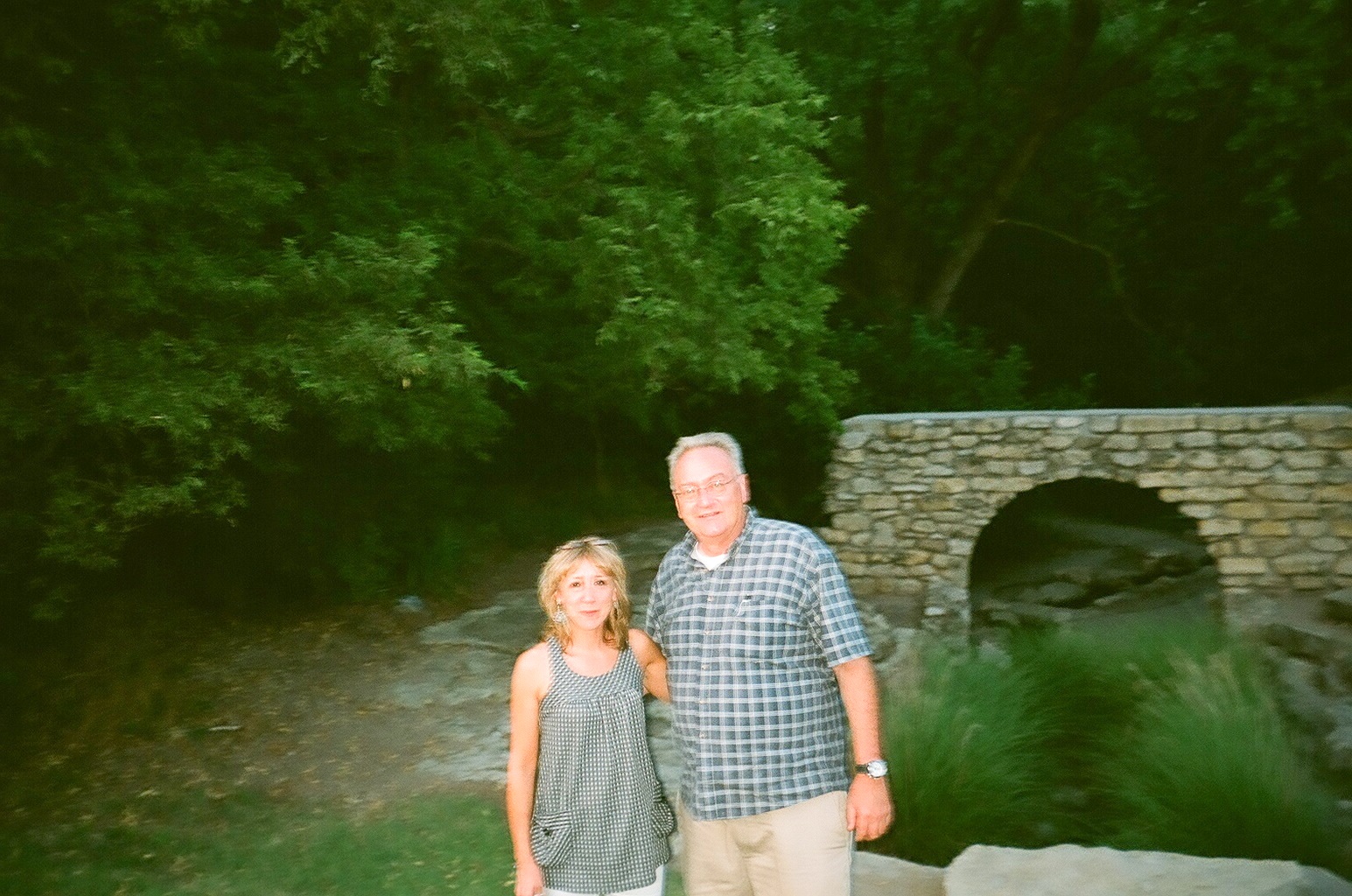 Alison Streiff Scott and George Laughead, Wichita Vortex location; camera held by Neal Smith; August 2009.
---
Expanded Charles Plymell section at Beats in Kansas
New Robert Branaman section at Beats In Kansas
---
Kansas Register of Historic Places Nomination: Kaufman Building - Built in 1924, the Kaufman Building is significant for its association with Wichita�s role as a wholesale wheat-trading center during the 1920s and as an example of architect-designed early twentieth-century fireproof commercial construction. Local entrepreneur Hilbert Kaufman commissioned the building in 1922 and hired the architecture firm of Eberson and Weaver, a Chicago-based firm, to design his building.
Sedgwick County KS Web Sites

Art, Music and Theater

Artists In Kansas Kansas Art Centers, Kansas Art Galleries, KS Art Museums
Beats In Kansas The Beat Generation in the Heartland
KS Beatniks, with Wichita related links to Beat Vortex, Charles Plymell, Bruce Conner, Roxie Powell, James Johnson,
Michael McClure, James Mechem, Moody Connell, Lee Streiff
City Arts Wichita, Wichita/Sedgwick County Arts & Humanities Council, Wichita
Cooking In Kansas Cookbooks, recipes, pioneer, cowboy cooking
Fisch Haus Studios, Wichita
Society of Decorative Painters, Wichita
Steckline Gallery, Newman College, Wichita
Mark S. Walker, Wichita
Mary Werner, Artist, Steckline Gallery, Director of Visual Arts, Newman University
Wichita Arts, Division of Arts and Cultural Services, Wichita
Wichita Art Museum, Wichita
former Wichita Center for the Arts, Wichita
Wichita Photo Archives,
Wichita-Sedwick County Historical Museum,
Wichita Public Library, WSU Libraries
The Wichita Group by James Johnson, 1950s [Bruce Conner, Michael McClure, Enrique Riveron, David Bernard, Rex Hall, Jim Davis, Skip Harwick, Robert Kiskadden]
The Wichita Vortex Beats in Wichita, 1940s-60s, by Lee Streiff [off-line, archive.org copy]
The Kansas Guidebook for explorers, by Marci Penner. A tour of every organized city in the state. 432-page book with 400+ color photos and 3,597 entries.

Events and Festivals

General Sites

History Groups

History Web Directories

Humanities

Libraries

Magazines

Museums

Newspapers

Rare Books

WWW-VL: History: Search Engines Internet search engines, search tips, website tools.

Visitors and Tour Groups

Government

Graphics

Schools and Universities

Genealogy

Family History

Local History

Old West Kansas

Research Resources

Books and Articles
---
Site maintained by George Laughead , Dodge City Tourism and AAM Small Museums & Technology. Site established 1993. Thanks to the late Dr. Lynn H. Nelson, author of "HNSource, the first history site on the WWW."
---
Return to the Kansas Community Networks
or return to Kansas Heritage.
---
Return to the Top. Site previously maintained at the University of Kansas. Site maintained in Dodge City, KS. Updated: 05 March 2019.

(© 2002-2019, George Laughead)