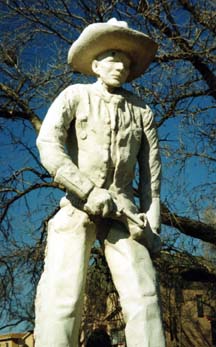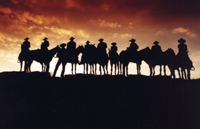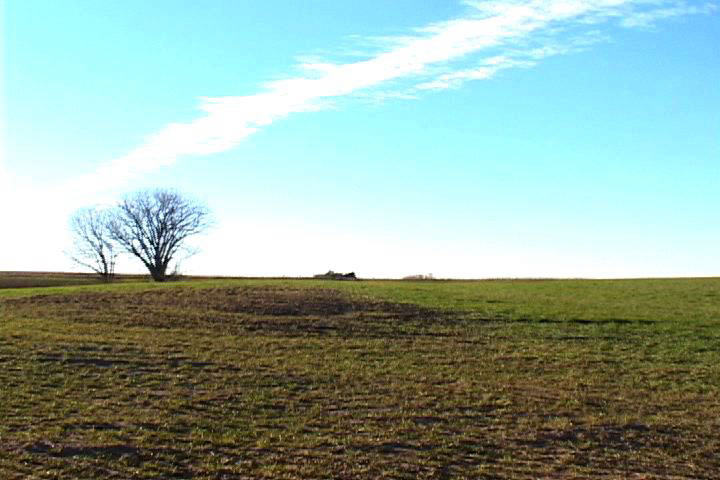 City of Dodge City, Ford County, Kansas
GOP votes against vets Jerry Moran, US Senate, Kansas, begs Roger Marshall to support vets
---
Dodge City -- Images of America, photographs from the Ford County Historical Society, Dodge City, KS
<
Dodge City, the Cowboy Capital, by Robert M. Wright (1913), Dodge City Town President/Founder; www.kansashistory.us/fordco/wright/
---
Ford County KS Web Sites
Pioneer Kansas and Dodge City lawman "Ham Bell says the idea that he never drew a gun on a man when he was sheriff here in the early days is all wrong. He never shot a man, he says, and that was mainly because he was always careful to draw his gun in plenty of time before the other man drew his. "If I\'d never drawn a gun," he says, "I wouldn\'t have lived a week." Dodge City Daily Globe, January 14, 1931
---
Art and Theater
Events and Festivals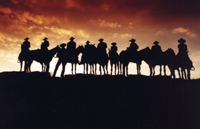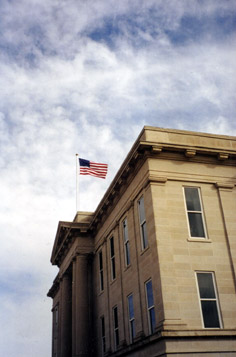 General
Historical House Museum
History Groups
History Web Directories
Old West Kansas
Books and Articles
Southwest Kansas Towns
AmDocs: Documents for the Study of American History from 1400s to 2000s
The Deadliest Woman in the West, Kansas author Rod Beemer\'s new book on weather in the Great Plains. The prairies and plains host some of Mother Nature�s most intense meteorological and geological events.
Dodge City, the Cowboy Capital, by Robert M. Wright (1913), Dodge City Town President/Founder
Early Ford County, by Ida Ellen Rath, 1964
Ford County History; Cutler\'s History of the State of Kansas (1883) KanColl
A Tale Illustrating the Vagaries of Kansas Weather,
by Guy W. Von Shriltz, Cold Water (sic), Kansas,
from Pioneer History of Kansas, by Adolph Roenigk, 1922, KanColl
The Rath Trail (KanColl)
Winter Wheat in the Golden Belt of Kansas James C. Malin
19th Century Kansas Traveling Shows, by P.J. O\'Connor
---
Site maintained by George Laughead, AAM Small Museums & Technology. See: George Laughead\'s linkedin.com page for more information. Site established 1993. Thanks to the late Dr. Lynn H. Nelson, who explains "HNSource, the first history site on the WWW."

---
Return to the Kansas Community Networks: Kansas Towns, Cities, and County Sites
or return to Kansas Heritage.
---
Return to the Top. Site maintained at www.kansastowns.us, formerly at the University of Kansas. Updated: 20 July 2019

(©1993-2020 George Laughead)